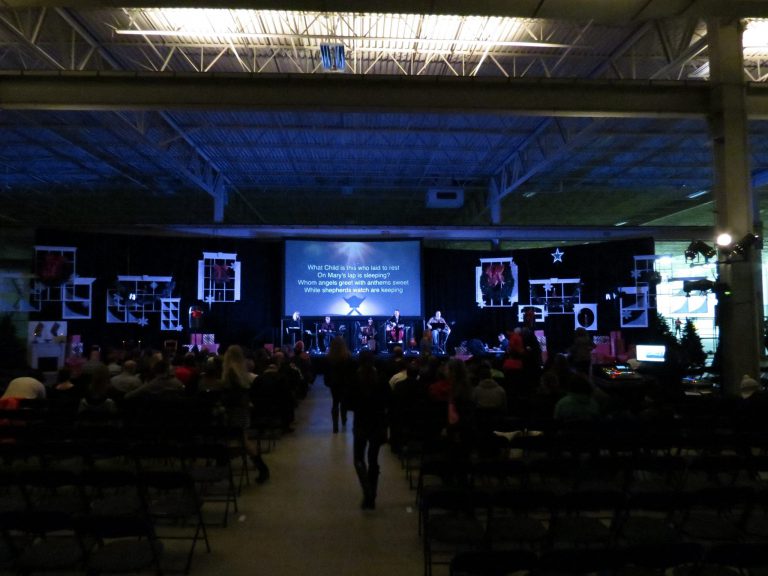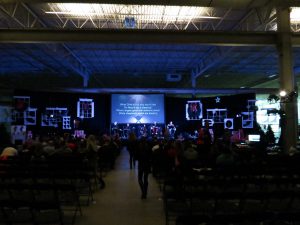 Houses of worship come in all shapes and sizes these days. Some churches prefer the high power, concert-like feel to inspire their congregation. Others have a more traditional approach with spoken silence and clarity. In either case, RME AV excels in the area of worship. Over the years, Richards' Music & Electronics (RME AV's original, parent company) did traditional audio installs, in many churches, in and around the greater Chicagoland area. Today, RME Audio Video carries on that tradition of excellence in not only consulting with churches, but also with the sale and installation of sound systems, lighting and video equipment.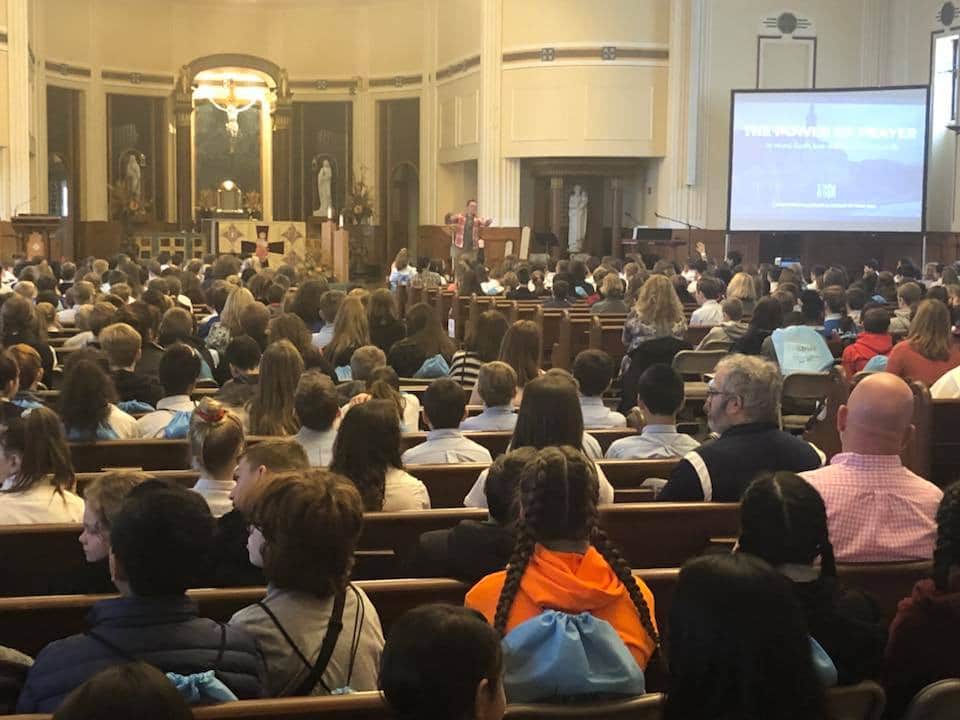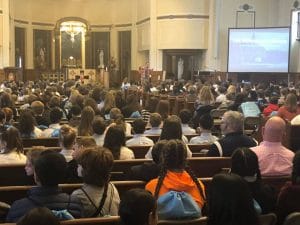 Since COVID-19 hit, churches and houses of worship have had to shift gears in order to reach their parishioners and RME AV has made that shift with them. We can provide additional audio for larger and/or additional indoor and outdoor spaces as well as the ability to use our streaming video services. However for some churches, this does not work and they prefer the more traditional "coming together" approach. For that, RME AV can provide FM tuner-based audio so that your congregation can attend mass from the comfort of their cars in the parking lot!*
So whether your house of worship is looking for a sound engineering company, a lighting consultation, or just a little extra support for a special gathering, RME Audio Video can help. Contact us today to find out what we can do for you.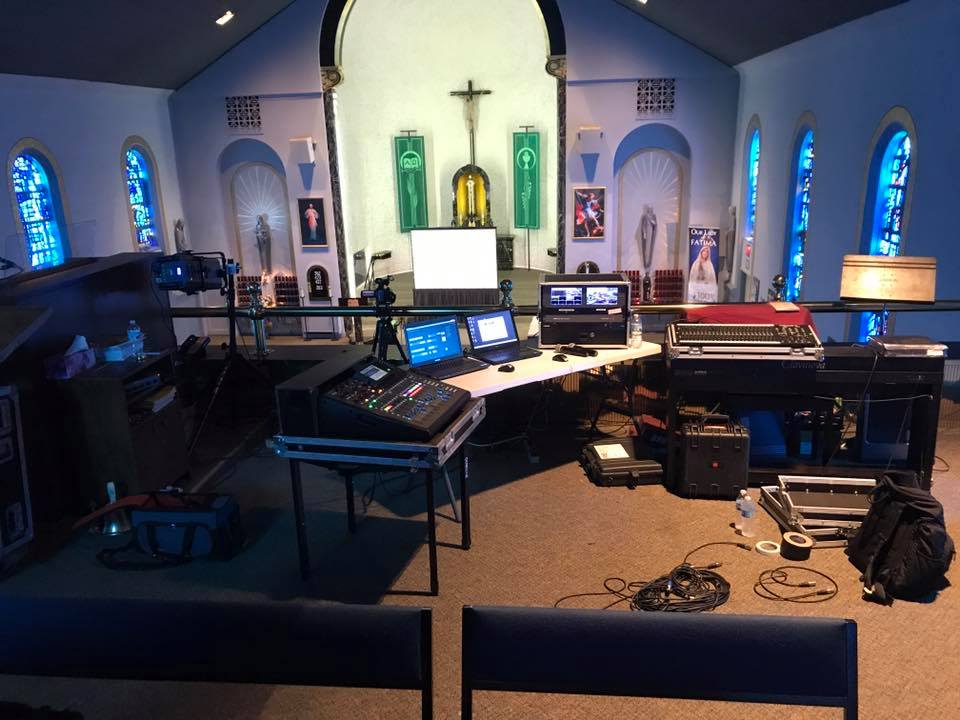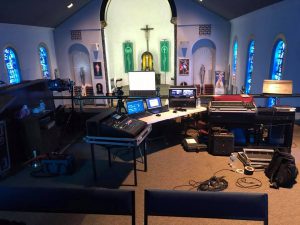 *FM tuner-based broadcast services are only available in select areas.