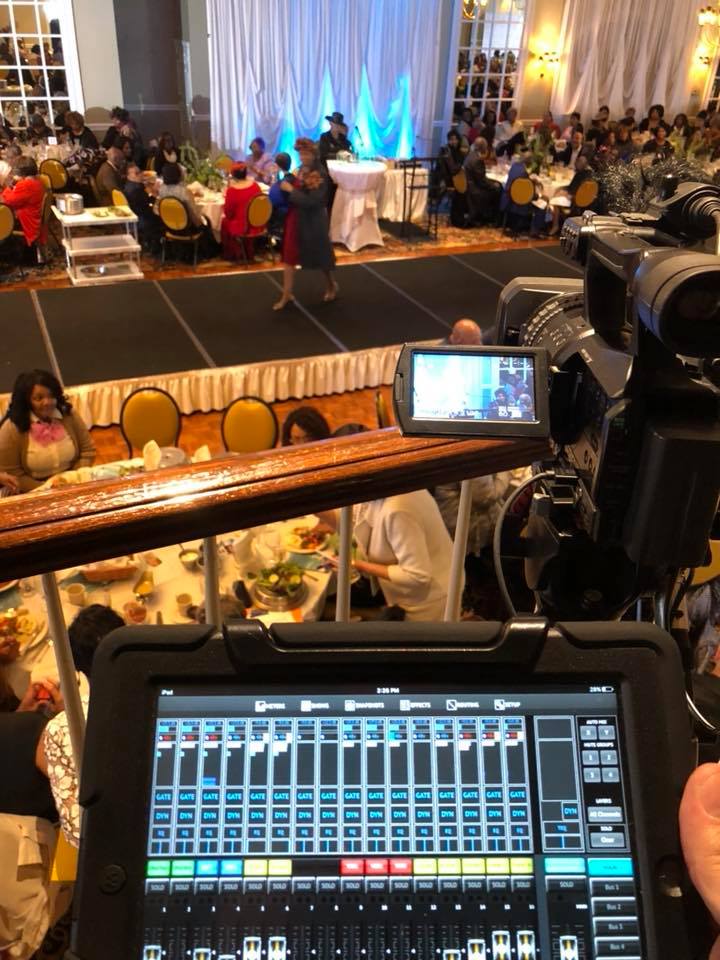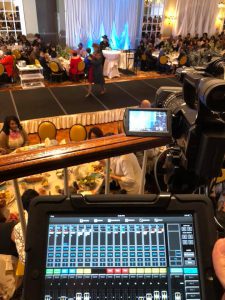 When clients think about RME AV, they think of precision engineered audio, video and lighting for live events. But large concerts, big indoor corporate gatherings and outdoor fundraisers have all been canceled and the "new normal" has become streaming only and hybrid events. So why does your business or organization still need RME AV? Because at RME AV, we do it all!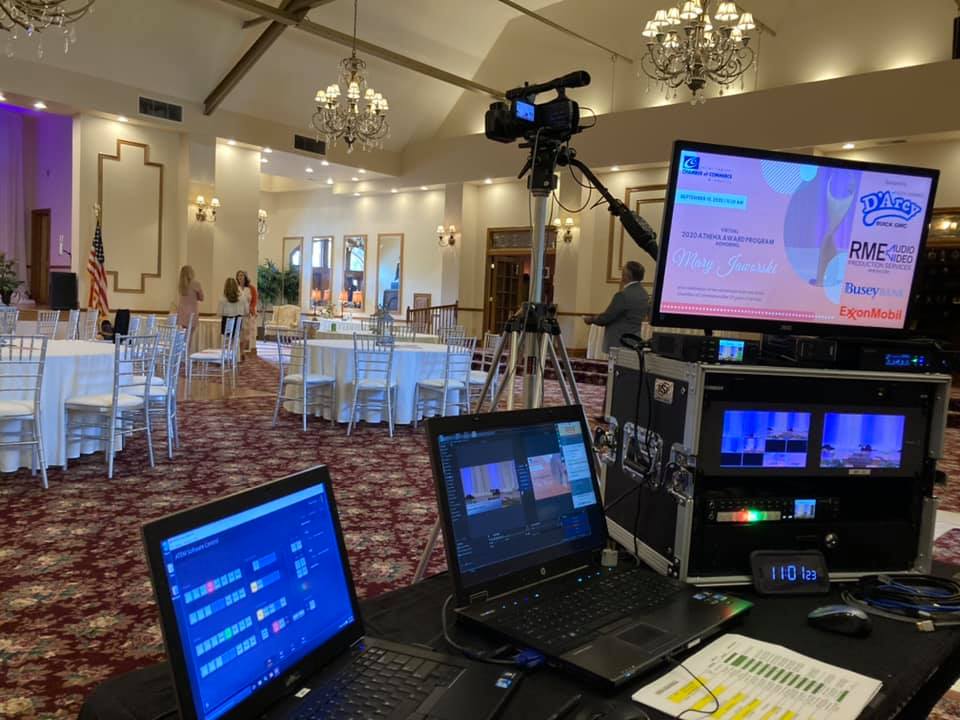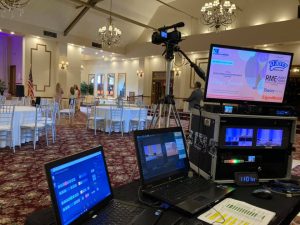 Live production has become so much more than just people at an event; it has become a way to reach the masses. Sure you can talk to your employees via Zoom, or reach potential donors via a YouTube stream, but what will they see? You want people to feel engaged like they are actually at your event. Not bored and tied to their favorite device. RME Audio Video can help you make that happen! With our expertise in event technology services, live event streaming, and hybrid event production, we can produce a professional, live event, with multiple cameras, picture-in-picture views, slides, images or just about any other type of media of your choosing. We can even pre-record content from any location and insert it as part of the live event. The possibilities are endless!
Contact us today to find out how RME AV can launch your events and meetings into a new level of professionalism and creativity.