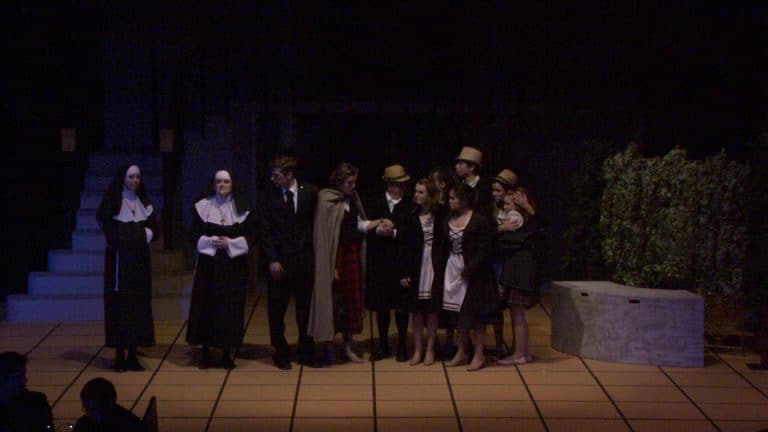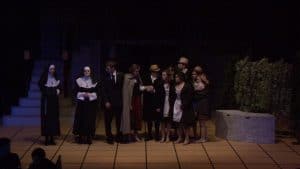 Anyone who has ever gone to the theater for a play or production knows that whether it's community theater, a grade school production or a national comedic act, every detail is precisely thought out and planned at every moment. It takes hundreds, sometimes thousands, of man hours to produce a polished, finished product and many times, the production company or school just does not have the resources internally to handle this. RME Audio Video can help!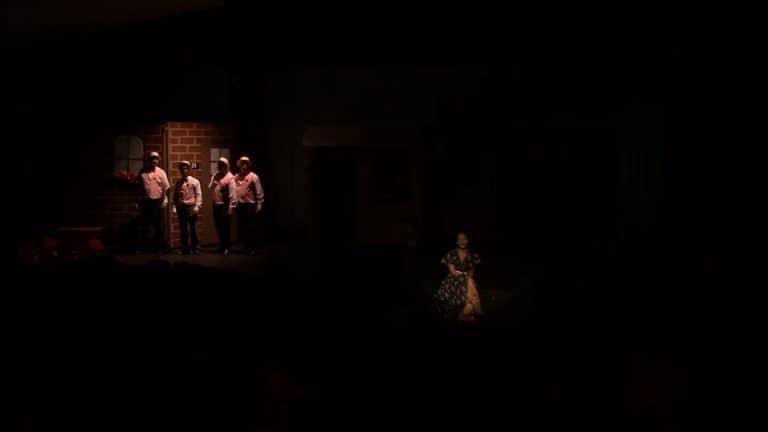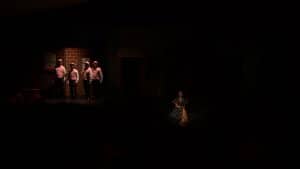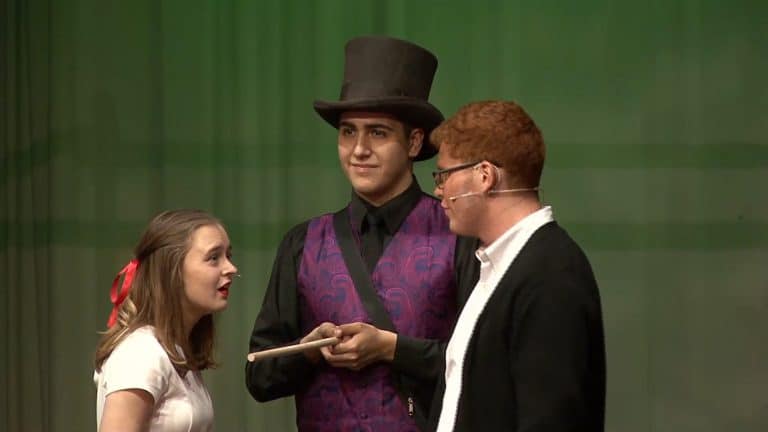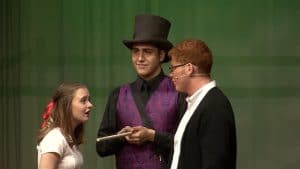 The RME AV technical staff are experts in the theatrical world, with years of experience in providing theater production services, on both professional and amateur levels. We have helped produce grade school and high school productions, provided audio, lighting, video (including video taping) and special fx support as well as testing, tuning and supporting our local venues such as Billie Limacher Bicentennial Park and the historic Rialto Square Theatre. RME AV can also provide equipment rental of projectors, screens, cameras, trussing, wireless mics and just about anything else you can think of when it comes to theatre-based events.
Click here to contact a RME Audio Video support representative today and get your theater production under way!