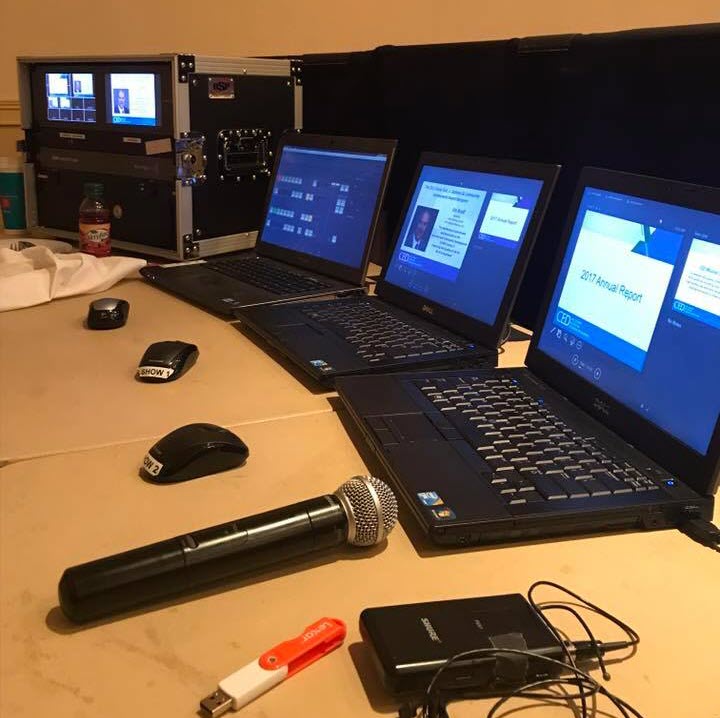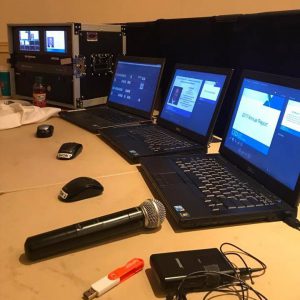 Ever been to a corporate event, you look over and the audio video services crew look like they just got off tour with a metal band? Or been to a corporate fundraiser and you struggle to hear the keynote speaker in the back of the room? Perhaps the president of the company looks jaundice due to poor lighting or that Power Point presentation seems to run off the screen? These are all issues common in the corporate event and fundraising space and with good reason – just because your favorite AV company can produce a great concert, doesn't mean they can do corporate events.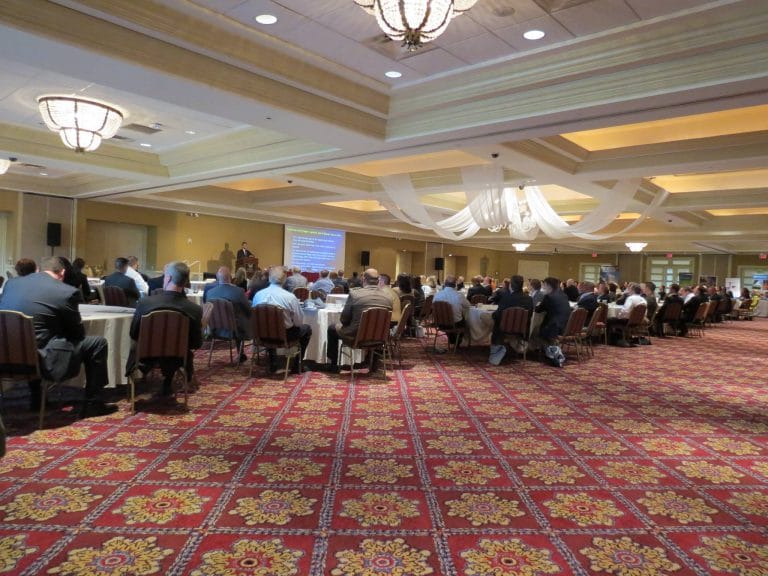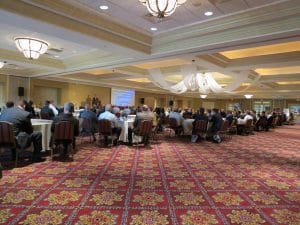 Corporate events and fundraisers take a certain finesse. Not only does the audio, video, lighting and production have to be on point, but the look and feel of the event has to be perfect as well. No cables running diagonally across open floor, no visible cases and clean lines everywhere. Even our staff will dress for the event – whether it be casual blacks, dress blacks, suits with ties or even tuxes. It all adds up to one thing, an A(V)+!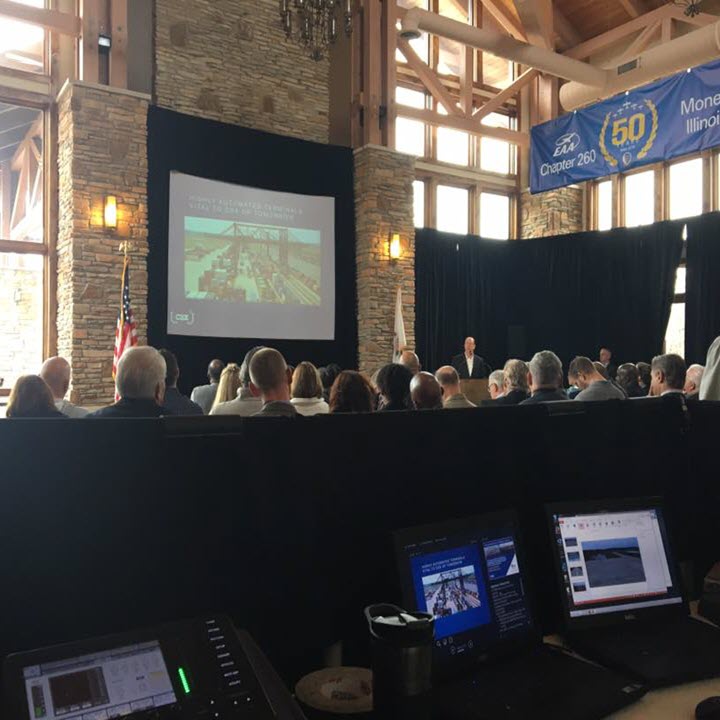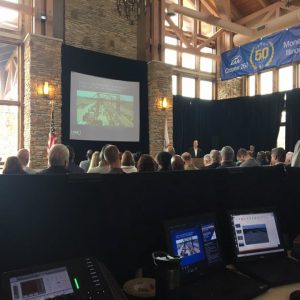 Prior to your event, we will consult with you to determine the key factors that we need to make you successful including:
Type and/or theme of event (corporate meeting, holiday party, investors report, fundraiser, etc)
Event space and layout
Schedule of events (run of show)
Presentations, videos and guest speakers
Types of audio, video and lighting that can compliment your event
If you have a corporate event or fundraiser coming up, it's never too early to contact us. Getting started with the planning early is key to your event being successful!